Changes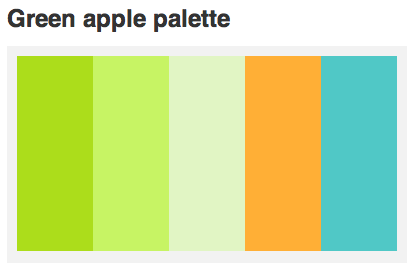 Over the next couple of weeks I hope you will notice some changes you like. Subtlety has never been one of my strong points so I will be moving this blog to a whole new platform!
This blog has become a real extension of me. So it seems only natural that it reflects me, not an off the shelf theme me.
Templates are brilliant for layouts and basic styling. Then the rest is up to you. There are so many ways with some basic understanding, you can change a template and customise it to your taste.
When I chose my theme I loved the colour palette and the soft and pretty appeal of the chocolate and pink. But the trouble with using a theme is that thousands of others could have a site that looks just like yours. I stumbled across a US blog recently that was an exact replica of mine only in a yellow colour way!
I love pink and I love girly and you would have thought that with every shade of blue in our house I would relish the opportunity to make this personal space a feminine paradise! I surprised myself when I decorated my office, not in pink but in turquoise. More blue aaah!
Here is my inspiration:
I am going to be brave! I adore the site Colour Lovers which allows you to browse through thousands of palettes and patterns showing which colours compliment each other and work well for the web.
I also have some inspiration from home:
and have been pinning away online.
Watch this space. Literally. It's definitely a learning curve but I am so pleased to learn more about web design no matter how frustrating it can be at times!
Did you see my new blog cards, hiding amongst the photos? Looking forward to sharing my diy idea soon.
Happy Saturday all!