Come home my precious boy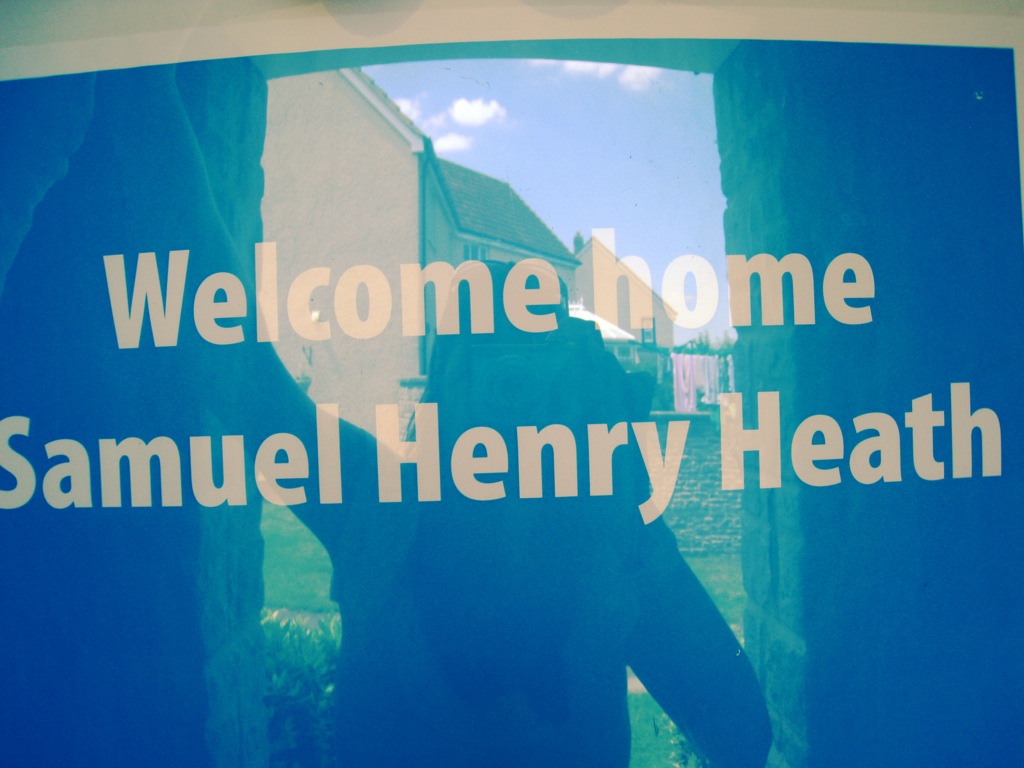 Big boy came home in a special "hello world" all in one, that I had washed and ironed and packed and unpacked and packed again. Just for the fun of packing a tiny coming home outfit! Small boy came home in the one and only blue baby gro that I had packed (we didn't know what flavour he was!) that was my favourite from when big boy was tiny. I had such an overwhelming feeling he was going to be a little boy that I packed a blue one just in case!
Instead of photographing him in his coming home outfit from 5 different angles, I took one quick photo of him ready to go with balloons strapped to his car seat!
Poor second boy!
 Linking up with Hollybobbs and her Pretty Little Things.