Counting Trout
What 3 year old wouldn't want a vintage trout net in their bedroom?! My latest and one of my greatest eBay buys. 1 bid and the net was mine!
I paid £10, which considering it is a large piece on the wall, I think was quite good!
I love the thought of the history it has, the seas it has dived into. It makes for the start of a great bedtime adventure story.
It had a black handle which seemed out of place in his new room so I spray painted it gloss cherry red with Rust-Oleum craft and hobby enamel!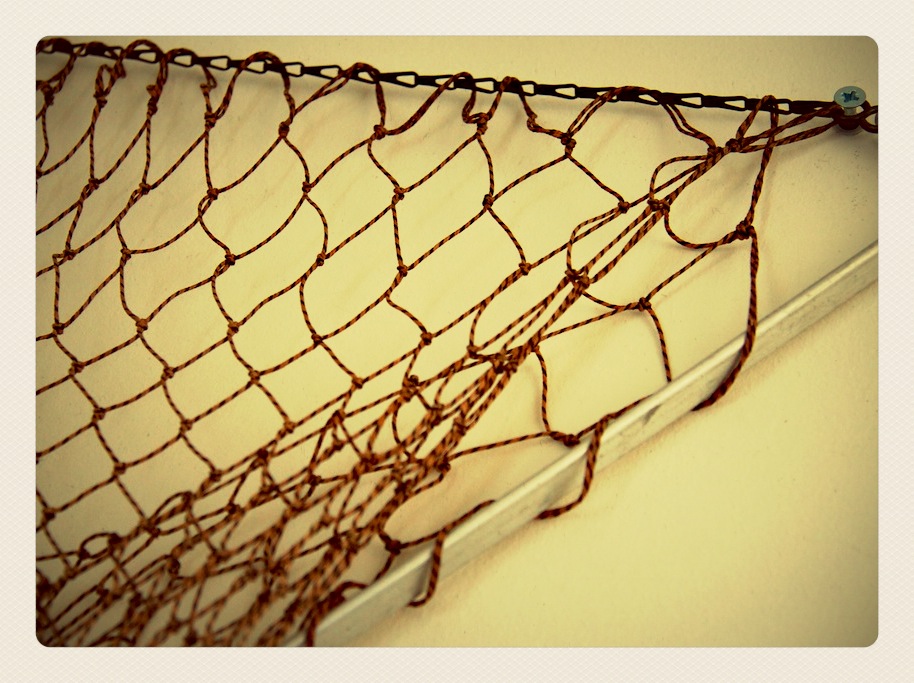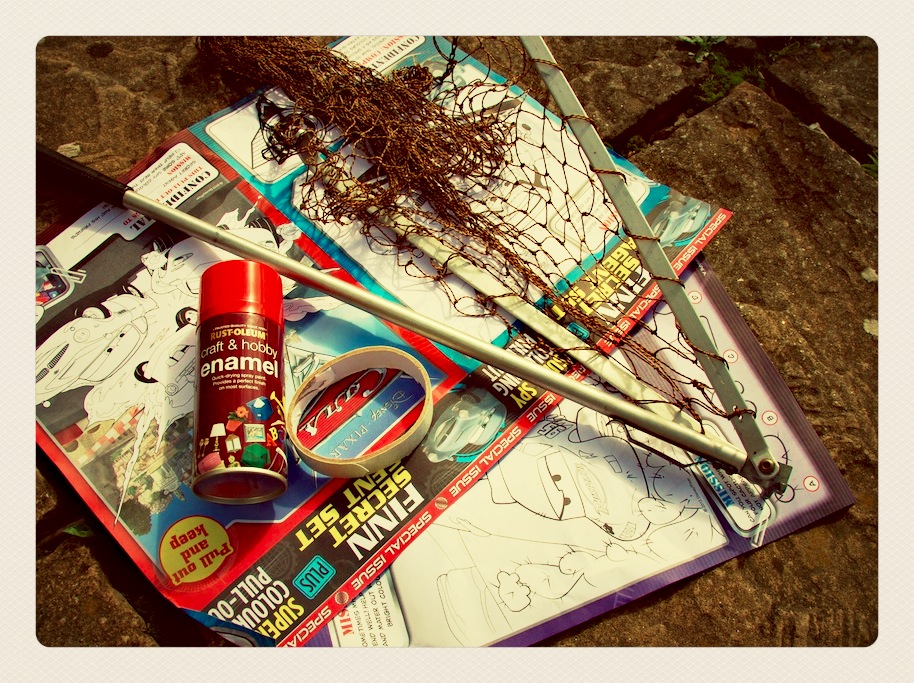 Linking up my #MagpieMonday find