Howz that!
Weston Cricket Club hosted an awesome handmade fair last week. As soon as I got to entrance door, I knew I would be going home with a boot full of goodies.
Bustling crowds, more stalls than I imagined and bargains galore. It was an Etsy lovers dream of local crafters who genuinely had no idea how affordable their prices were.
As predicted I needed a stall holder's husband to help me to the car. I spied these painted wooden shelves that are perfect for our newly refurbished dining room! Don't they look fab, adored with our best glasses? £35 - sold to the woman with the thick fringe! If only I had been quicker, I could have snapped up her painted vintage suitcase and added it to our luggage collection.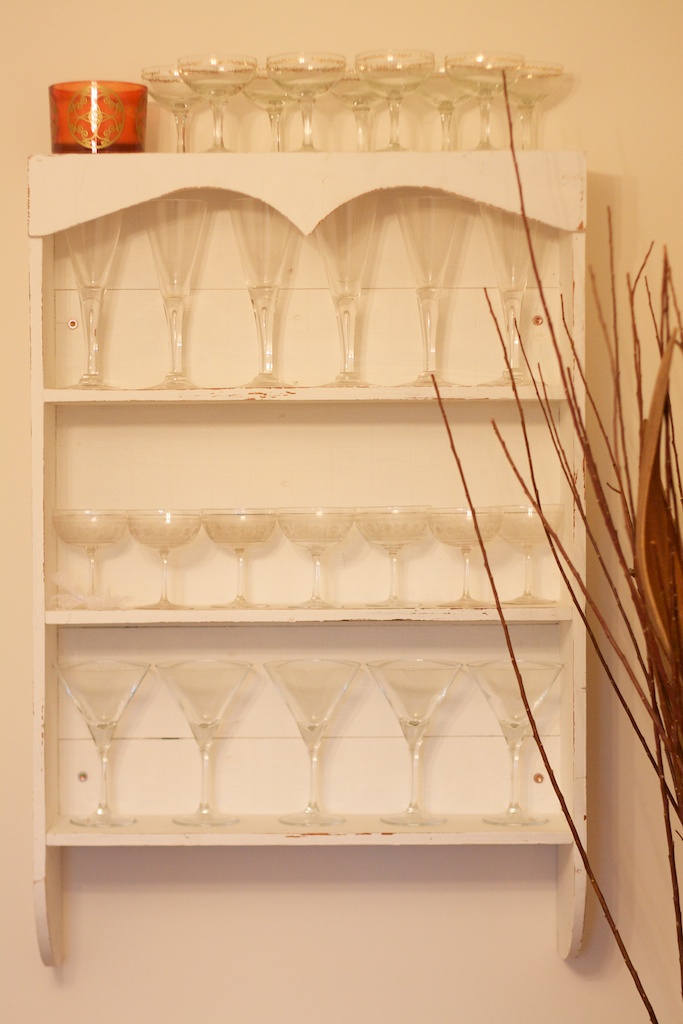 I picked up a vintage glass washboard for £10 which has made a beautiful wall hanging in the lounge and several Christmas gifts for friends and family, including a hand sewn fabric letter to Father Christmas envelope, a Santa's sleigh key to hide in the porch, a cute hair clip holder for £5 and this padded humming bird print note board for my office! An early treat from me to me!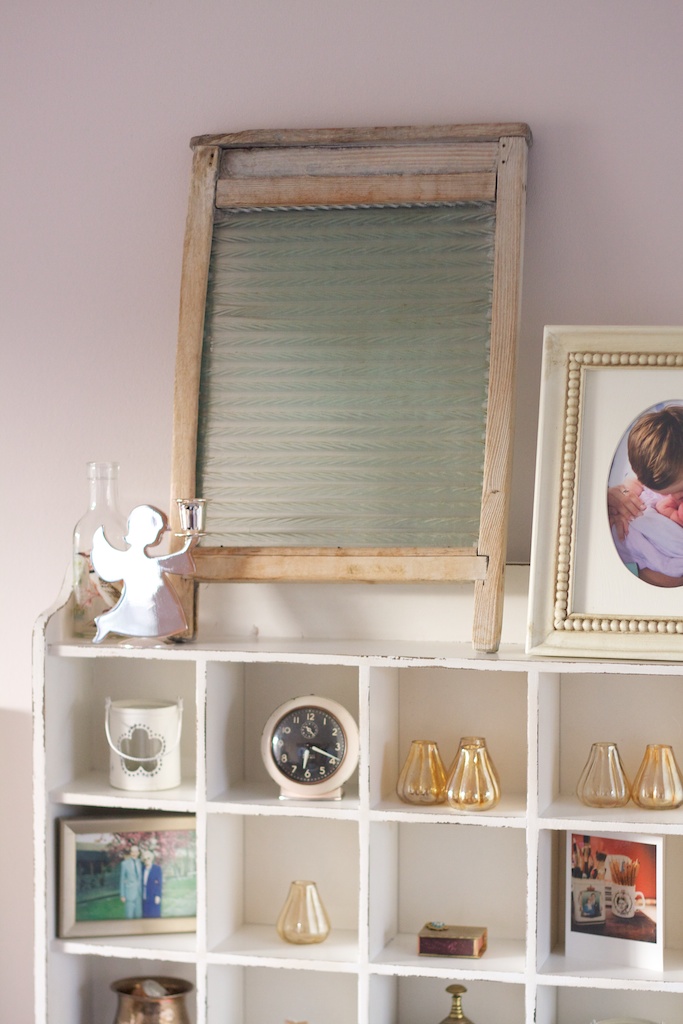 It was great to see so many people supporting local crafters. Plus I discovered some incredible talent! Looking forward to the next fair on the 6th December at the Winter Gardens in Weston super Mare.