Mark Warner Levante Beach Resort #mwmoment #mwmum
There's a reason we all love looking at holiday photos. Why we add them to our Facebook feeds and frame them for the grandparents at Christmas. When I think back to my favourite photos from my childhood they are all pretty much from the school holidays. Jumping through waves on the shore line with my cousins, making friends and starting a mass beach cricket game until the sun went down. I remember it as being idyllic. Meeting the same families year on year, crossing over on the same weeks on purpose, exchanging what was then landline numbers and addresses that now is swapping Instagram accounts and adding each other on Facebook.
And I am so happy that history is repeating itself for our boys. A couple of years ago we discovered Mark Warner holidays and when I look at these photos from our summer week at the Levante Beach Resort I almost see different people. Sun kissed, relaxed, really happy people rather than the worn out wintry face that stares back at me from the bathroom mirror.
Before the boys were born we were quite adventurous, long haul trips to Tokyo, America, the Caribbean, the Middle East and weekend city breaks in Europe. But we have come to the realisation that when we say we want the boys to travel, what we really mean is we want a holiday. A pack-up-their-matching-little-soldier-backpacks-for-the-aeroplane, smile-at-friendly-faces-in-the-check-in-queue, and-by-the-end-of-the-easy-coach-ride-to-a-resort-the-boys-had-made-new-friends kind of holiday.
Rich and I like to think we are spontaneous people but in truth we love routine, as do our boys. We like to settle into a familiar holiday itinerary, find a favourite table for lunch and make a base camp around the pool. It doesn't have to be exactly the same spot but we always seem to gravitate towards the same pair of loungers. Tell me you do the same!
If you ask any of our friends and family or pretty much anyone who even whispers that they are looking to book a family holiday, they will tell you that we are absolute Mark Warner converts and do our best to convince them to join the club. Because once you are in it you realise there's no going back.
I am a Mark Warner mum, or rather I should say, we feel like we are a Mark Warner family.
We arrived at Heathrow on Ollie's birthday in July last year (dressed in Pee Wee Herman red bow ties, with bunting to hang on the back of the aeroplane seats - oh the things you do for the love of a 5 year old) and although we were heading to a different MW resort we knew we were in for the same holiday that we'd loved the year before. We may have underestimated the distance to the gate and raced like the scene out of Home Alone to join the last few passengers boarding the flight. Fortunately a family of five were in the same boat and we laughed as we ran helping each other navigate Terminal 5. By the end of the flight, baggage reclaim and the coach ride to the resort we'd exchange names, the kids had sussed out who would be in the same clubs and by the plane ride home, a week later, we all swapped seats as soon as the seat belt sign had been switched off. Mums in one row making the most of the British Airways complimentary Sauvignon Blanc and trying to persuade each other to book the same week again next year, with the kids all squeezed into 3 seats sharing games and iPad movies.
If you know the resorts you'll agree that arriving at Levante is like stepping into modern luxury. An impressive large lounge and lobby area, contemporary furniture, a beautiful terrace overlooking the pool which adjoins the main restaurant and rooms that still felt to us brand spanking new.
And just like the year before in Lakitra, we found most of the guests we chatted to on the walk to Mini Club, or at the breakfast buffet were second, third and fourth timers. Seasoned MW fans who had counted down to their holiday and the tried and tested routine of drop offs, early morning bike rides, Zumba classes overlooking the sea and precious time to yourself while your little and big ones have the time of their life on the water, in the pool and out on the pitches, which makes many of them book their holiday for the following summer before they've boarded the bis to the airport to take them home.
In all honesty I probably didn't take advantage of everything on offer, because do you know, I really needed a rest. A rest from driving, haring about clocking up thousands of miles a month and in truth I relished those odd mornings over the week where we fed the boys breakfast among the hustle and bustle of all the families whisking them off for the 9am water activities and then after drop off, went back to join the quieter crowd, with older children who surfaced a little later before they headed to join the Indi club. The ones who exchanged knowing smiles with us as if to say "This will be you in a few years!"
You could spot the families whose children are so lucky to be growing up on Mark Warner Holidays. The ones who I would bet will be wearing a red uniform and part of the beach front team after they finish school. A staff team of helpful, enthusiastic bronzed gods and goddesses greeted us on the beach every morning, Sammy's favourite Dawn calling out "Sammy Heath is in the shack!" to him as we popped his bag on the pegs in the childcare den right on the beach.
For us, the childcare staff should be awarded gold medals at the end of the season. Within minutes they seem to have learnt every new child's name, they suss out which are the shy ones that need to be comforted and which are going to lap up the end of the week show to all the parents. We saw how understanding they were with a child who required one to one care all week and couldn't have made him or his parent's feel more relaxed and special, while at the same time just being one of the gang, if they tried.
I am not ashamed to say that there were tears from me, a few other mums and the staff on Friday evening when we all hugged and thanked them for giving us and our children an amazing week and to have a very well deserved day off on the Saturday!
These holidays aren't about not spending time with your children, they have worked out a magic formula that gives everyone a holiday. Keeps everyone happy and entertained and wishing they could come back again the following year to see the friends they have made. We loved our next door neighbours and by the middle of the week the boys were scooting between patio doors, exchanging pool floats and asking to swap email addresses so we could keep in touch. They even asked when we flew back if we wanted to be neighbours again this year. And I said oh yes we would love to!
Our week fell into a pattern of mornings by the pool, sailing in the afternoon and a swim in the sea after lunch and then a last swim after high tea. Some days we could barely drag the boys out of the pool after they jumped in from childcare pick up and so one of us would mooch over to the pool bar, order a takeaway pizza or sandwich and drinks and wander back to our terrace. And we saw lots doing the same, having lunch on their balconies then heading for a nice snooze while it was so hot.
This summer baby couldn't have been more in heaven. I crave the heat and warmth that is distinctive to Greece now. Not humid like the Middle East and not muggy like the Caribbean can be sometimes, just beautiful sunny hot weather! Even Rich who is a snow lover was in his element, sailing every day, determined to crack windsurfing by the end of the week as he felt a little rusty from his childhood Mark Warner holiday and took part in a boat race. It's a sight to see, whether you are out on the water or watching from the shore and everyone comes back in debating the conditions and winners must like they did on our holiday at Méribel after a day on the slopes.
It's like booking a holiday and being sent away with ready made friends.
Rich scored some serious cool dad points with the boys when we sat in the speedboat pulling him along behind and they definitely were getting the sailing bug by the end of the week with Sammy asking why we hadn't booked him in for his RYA qualification like his friends Henry and Jovi! We want them to be respectful and comfortable on the sea. To find it exhilarating but also learn how to do it properly.
Rich took them both out during the week and we went out together as a family and do you know what is so lovely? You just rock up to the tower, get your life jackets on and pick a boat. Any day of the week!
We didn't do much exploring out of the resort the year before but I had heard about the most picture perfect bay a cycle ride along the coastline and it was absolutely worth the 20km ride to get there. We headed off straight after we dropped the boys in the morning. One so we didn't feel under pressure leaving later in the morning to be back in time for lunchtime pick up and two because it was definitely a wee bit cooler in the morning compared with the Greek afternoons. It was nice to see a bit more of the island, people watch as we cycled by the public beaches with the stripy umbrellas and sun loungers and soak up a little of the Greek culture, laying out our towels on the pebbles and taking a dip.
It's totally doable in a morning and there are some lovely other routes the bike centre manager talked us through to try another time. You don't have to push yourself if you don't want to and equally if you are a fanatic there's group cycles, longer rides and professional advice on offer from serious cyclers.
Anthony Quinn Bay is breathtakingly beautiful. So much so we actually found a patch of 3G and FaceTimed our families! My sister kept saying "oh that's so so nice over and over", to each tale in our morning story and as we cycled back I thought just how nice it was to have some time on our own. Doing something. I adore sitting on loungers by the pool each with our nose in a book or magazine or ear plugs in listening to our own music. But it was really nice to discover something together.
We joked with others over drinks in the evening about what their other halves had got them doing - oh yes we got some of our evening on our own too! Giving the boys the choice of eating with us or eating between 5.15pm and 6pm at the children's "High Tea" among their friends and then heading to movie club at 7.30pm. Guess which they chose almost every night of our week?! And it was great to hear that lots of other couples with equally busy lives juggling work and children, had got out on a tennis court together, joined in the dance fitness class in the adult's pool or taken a kayak or paddle board out on the water.
We went with boys and we came home with fish. They made up games that the main pool was a huge lagoon and each had to race to the other end one in a water melon, one on a donut and others in a dinghy. It's sounds a cliche but it was a joy to watch. Confident children from different parts of the country thick as thieves. The pool is graded gently so there's a shallow area at each end, effect for our games of bat and ball and younger ones who wanted to branch out from the dedicated toddler pool. Our room was right opposite the end next to the beach bar and the boys would run in to get diving sticks, and buckets we bought from the on site shop to share among their gang.
As the sun went down each night the sky turned pink and cast the most beautiful glow over the resort. On one of the nights we could tempt the boys away from their pals we all got dressed for dinner (Am I the only one who loves packing a different outfit for each night and then forcing my family to pose for pictures?!) and headed down to the beach to soak up the last of the day before we went off for dinner in the main restaurant.
The thing about a holiday is that it is a chance for everyone to have some time to themselves, some time together, to take a break from school runs, making breakfasts and making your beds. Well for me it is. To be looked after.
To be blown away by the buffet three times a day without being bored, to banter with the spaghetti chef and befriend the maitre d'. To end up chinking glasses one minute and then wandering into dinner without needing a reservation every night and for the staff to make up a big table for the parents who hadn't finished swapping stories over cocktails. Each of the three times we have been on a Mark Warner holiday we have met the loveliest families and I hope they feel the same about us. People we are still in contact with, who I hope we cross over with again one day. People who know the MW resorts so well they can give you the lowdown on their favourites like they are unofficial staff!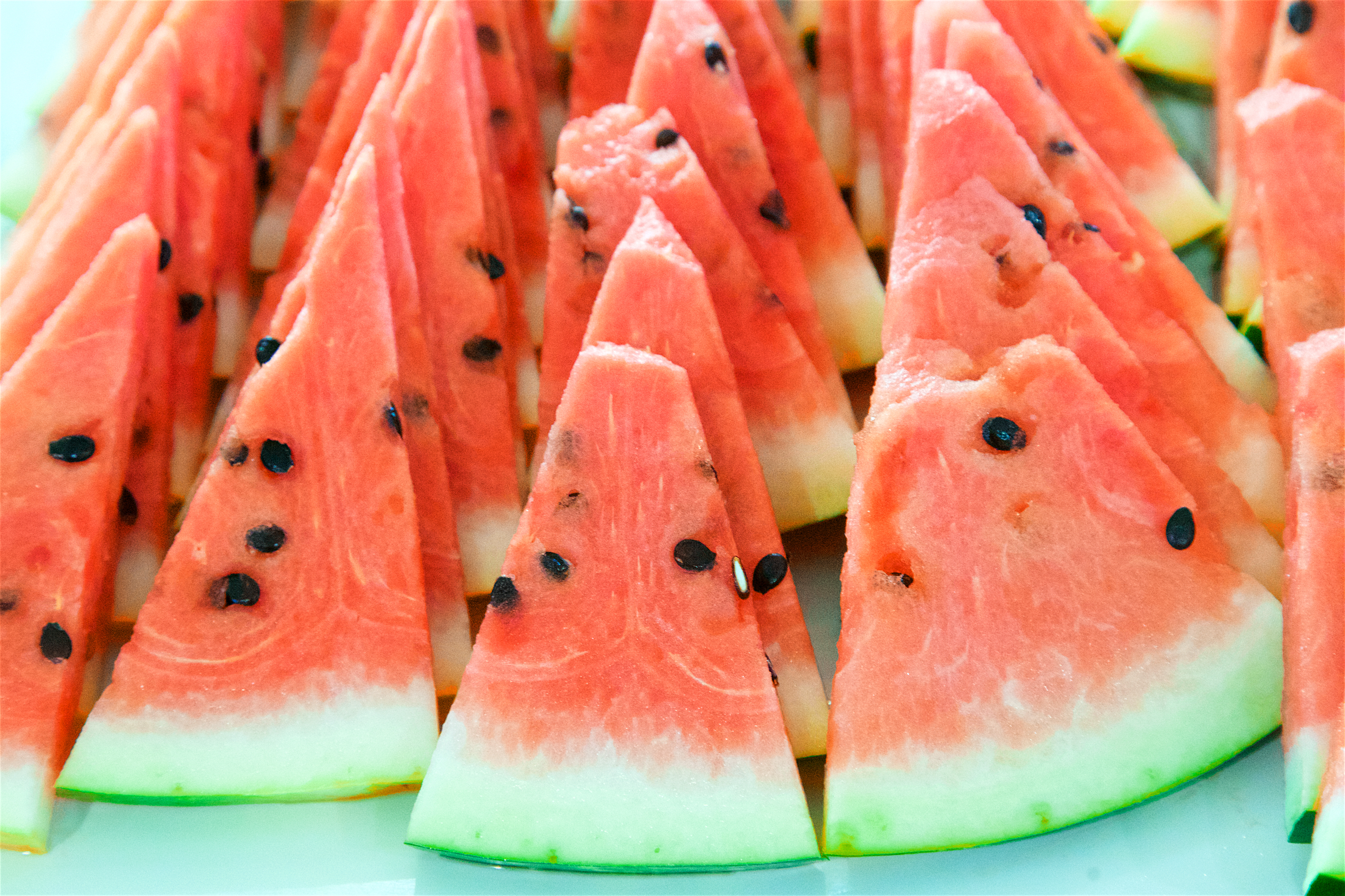 ps. I didn't have to share this but we can't speak more highly about their holidays. We love them!
pps. This post contains affiliate links.