Play Again Part 3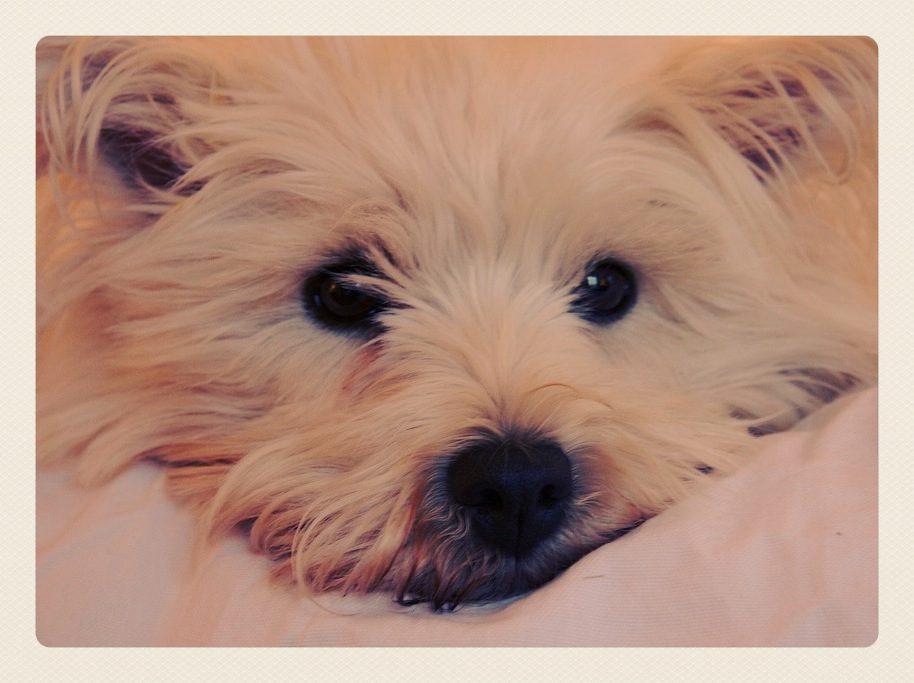 Our westies are super heroes to us. Mabel was a super star and happily obliged to play Super Heroes with big boy .... it meant she got a snooze on our bed! Dirty dog!
Mabel is obsessed with the Pedigree Joint Care + sticks. As they never have anything, other than their hypoallergenic dry food, we have called the sticks a treat. I don't think I even get to say the whole word treat, before she is jumping up and down, as if on a mini trampoline, begging for hers!
Here is the behind the scenes action from our superhero photoshoot!