Wedding Colours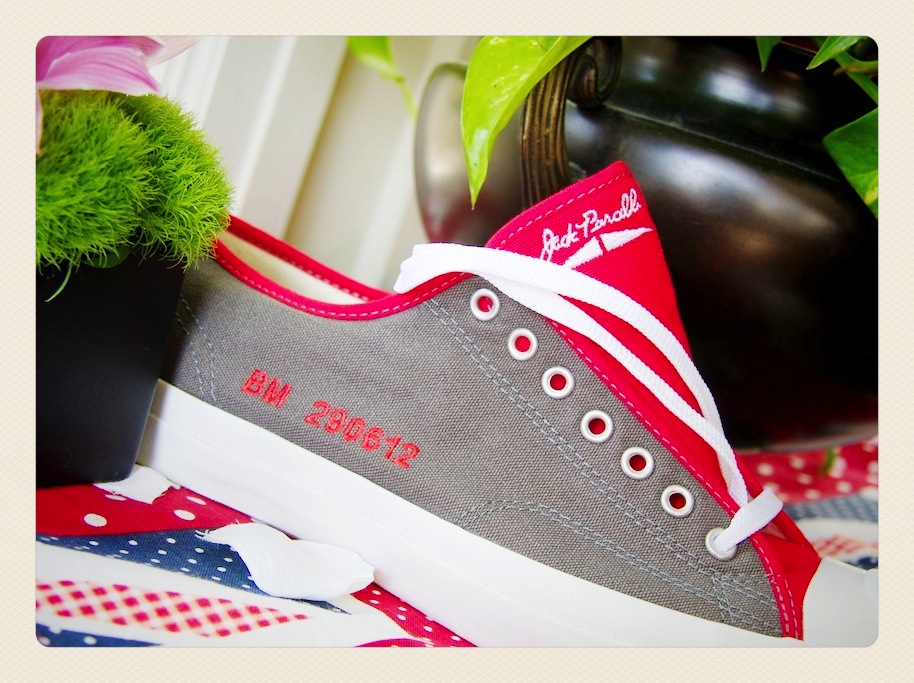 It is our wedding anniversary today. 7 years today that a white vintage Jaguar set off in the pouring rain! Just like today! I was tagged in a photo competition Capture the Colour, with Travel Supermarket by the colourful Coombe Mill. Her photos are always alive with vivid colours! Read here for the rules. I have chosen a selection from the wonderful weddings we have been to over the years, for my entry!
When children come along, it is easy to forget to make time for each other. Easy to let half of your married life be more dedicated to children and less dedicated to each other.
I remember a former colleague of mine, Trevor, who had been happily married for over 30 years, say once, "Every year we say to each other, shall we go for another year?" This really stuck with me. That you need to make every year count. You choose who you marry, but more importantly, you choose to stay married. Choose to spend every day with that person.
We have always said we would love to visit Lake Como. Who knows maybe we will find the perfect anniversary trip away for our 10 year celebration on Travel Supermarket! Or maybe plan a renewal of vows in front of an Italian Lake! Now that would be spectacular.
Blue - Our best friends were married against a stunning deep blue sea and baby blue sky in Mexico. I will always remember how vivid the colours looked and how this photograph captured the perfect moment, when they headed out on the pontoon, before the official pictures were taken! If a photograph could burst into happiness this would be it.
Yellow - My cousin had a quintessential English wedding in a marquee in a Cricket Club grounds. There was even a match playing whilst we had champagne. The happy couple are not one for fussy details, but they had just the right amount of personal, subtle but so effective little touches that I will remember forever.
Red - No one has a closer eye for thoughtful detail than my brother. He goes to great lengths to find the perfect present and this has to be his best! Fully customised Jack Purcells (my husband's favourite) as a gift for the Best Man! My husband wears them ALL the time! He even wrote the date in the English format, even though he lives in America! I will probably never experience an American wedding again, with Cocktail hour, rehearsal dinner and all the other quirky American traditions. But that is fine, as I went to the best!
Green - The one and only wedding my husband and I have photographed together. Lush green leaves, trees, bushes and sculptured hedgerows provided the most vivid background, to the most relaxed fun wedding we have been to. The Bride accompanied by the Bridal party even walked around a moat to get to the Groom. It was an incredible sight seeing them all making the long walk to the grassy aisle from across the bridge. A classic Cotswold affair. I love this photograph because it is full of humour and has every shade of green you could imagine.
White - Our saviour on the day, the white umbrella! (Ironically, I have lent it to a number of Brides and not one has needed it, which must mean it is a lucky charm!) It may seem strange to have what appears to be a sports hall in the background. But that is exactly what it was! We got married at the school where we met when I was 16. The school priest married us in the Chapel and we had a marquee on the cricket pitch in the school grounds!
Wishing everyone, married or not a lot of love today!
I tag Natalie at Ready Steady Mummy, Leanne at Little Life of Scrap, Becky at AR Blog, Jenni from Bows, Bangles and Bakes and Vikki from Love from Mummy.