Simple Things - Baby B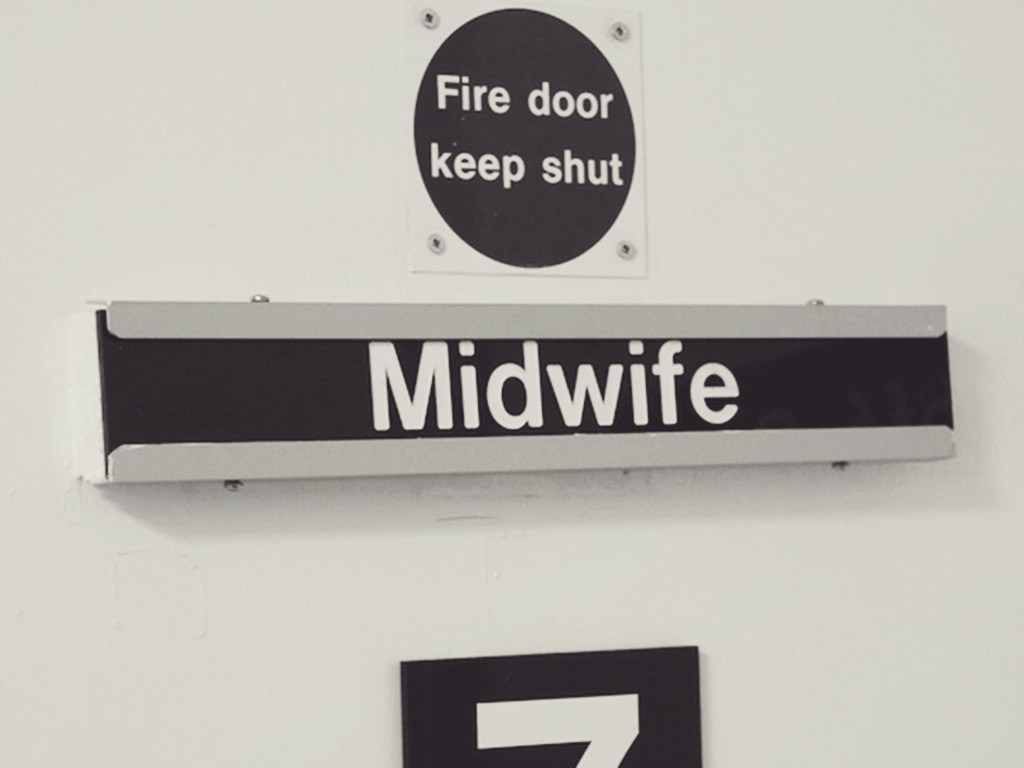 This week I got to spend a glorious day with my sister and her growing bump. Well mini bump, she is measuring a little small so we are hoping for a big growth spurt this week! We watched a film under a duvet on a sofa. In the middle of the afternoon. In the week. In the middle of the week! I haven't done that in over 4 years!
Tip - do not what What To Expect When You Are Expecting if you feel even slightly hormonal. You will cry. Lots.
I can't wait to meet Baby B. Counting down these final 9 weeks ....